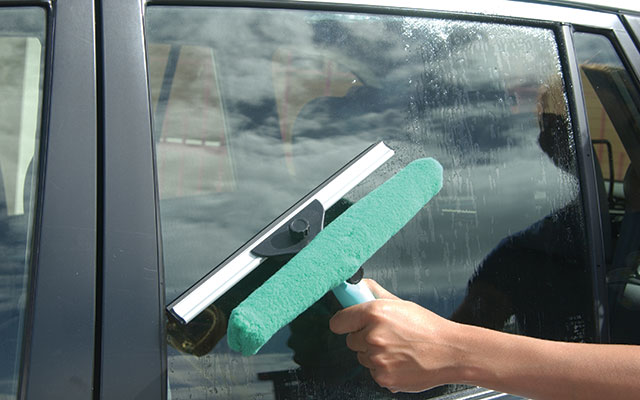 The advantages of home presentations In order to guarantee optimal handling and use of the durable bactericidal Cleanera products, your Cleanera representatives will come to your home.
They will show you, how to do your housecleaning faster, more efficient and more economic in terms of saving your money and the environment. This because you no longer need chemical detergents.
During a non committal and tailored to suit your needs presentation, you may personally test and try the Cleanera products.
This could be your chance of finding solutions to long lasting house cleaning trouble areas.
In addition to that, you will receive many a good hint from our experienced staff.