304 Make-up Removal Pad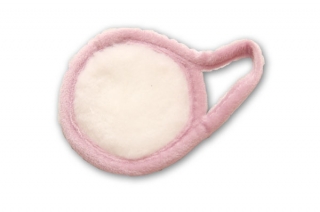 Beauty Skin Products have been designed for the care of the human skin. They foster its blood circulation, and cleanse the pores. The skin thus becomes softer and smoother.
Beauty Skin Products are available as Make up Removal Pads, Facial Glove and Body Glove. They may be used, dry or moist, for peelings and skin massage.
Make-up removal, peeling, cleaning and skin message.
Make-up Removal Pad:
Removes eye make-up gently using only water.
304 Make-up Removal Pad Image Gallery